Component 2 : Front page : Highlight 1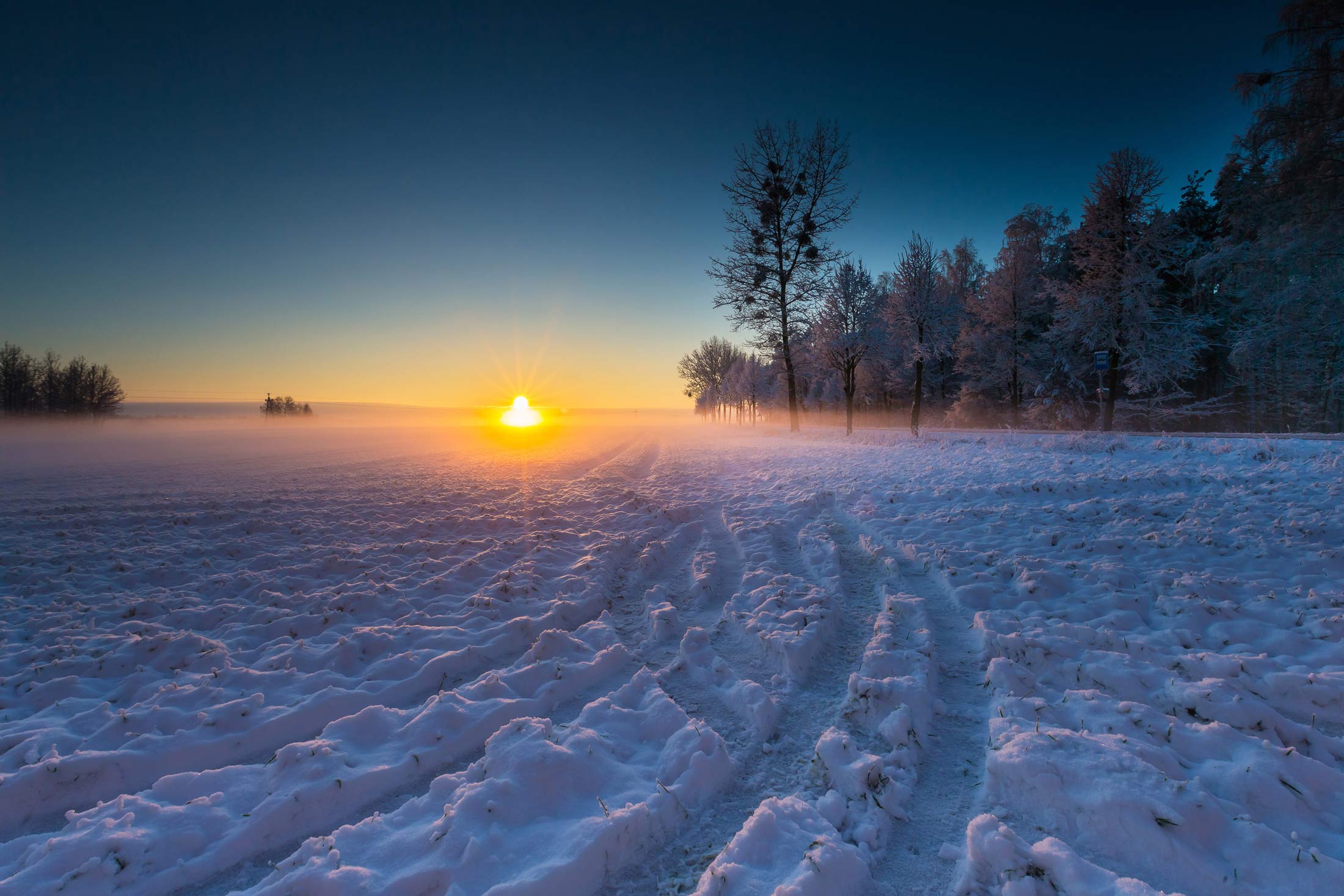 Prepared for Winter
We provide fruits and vegetables year-round through our vast warehousing and distribution network.
Read More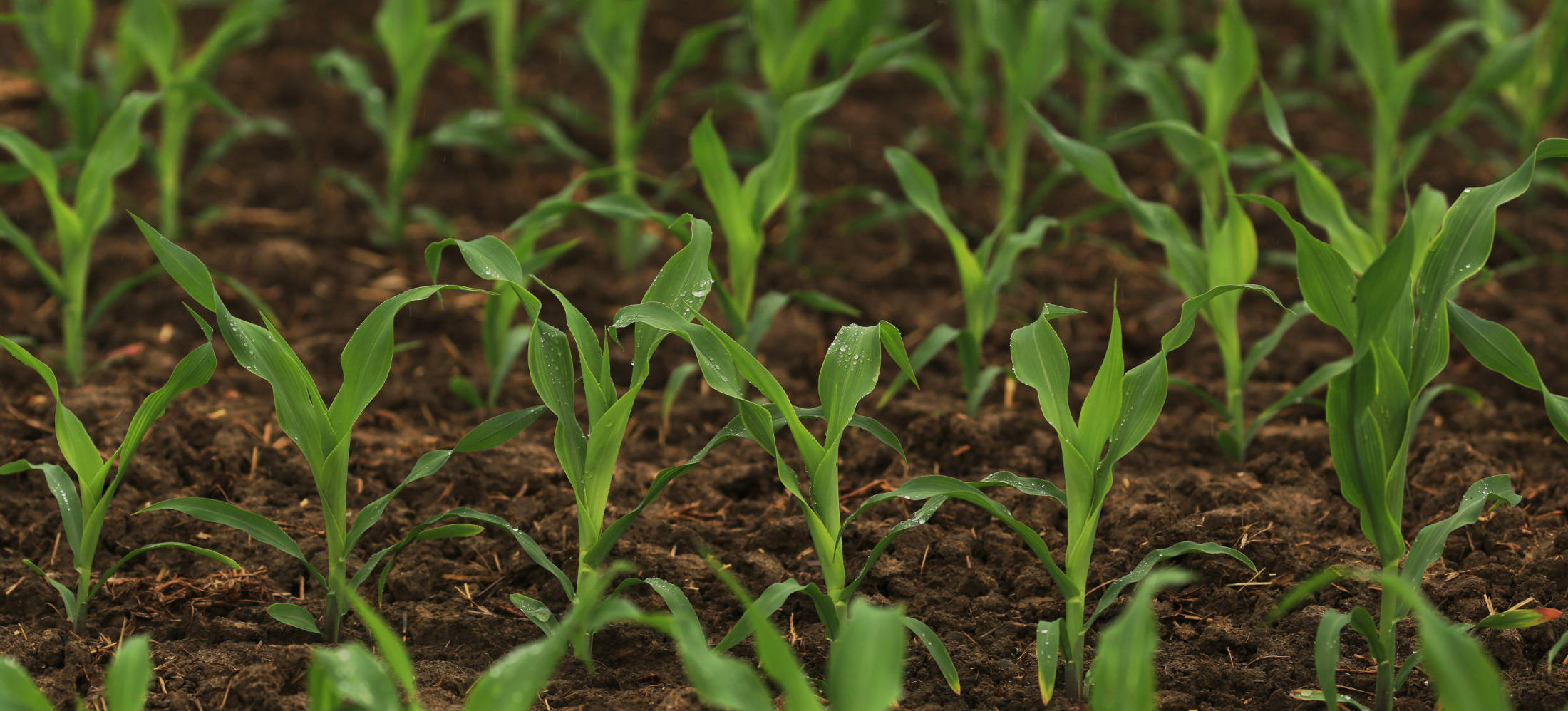 Our Growers
We have partnerships with over 2,000 American vegetable farms and orchards.
Learn More
Node List : Grid : Front page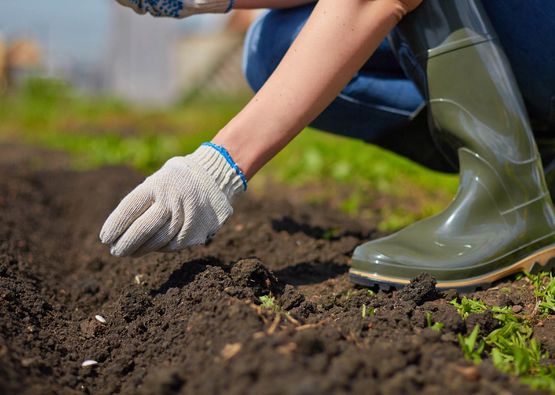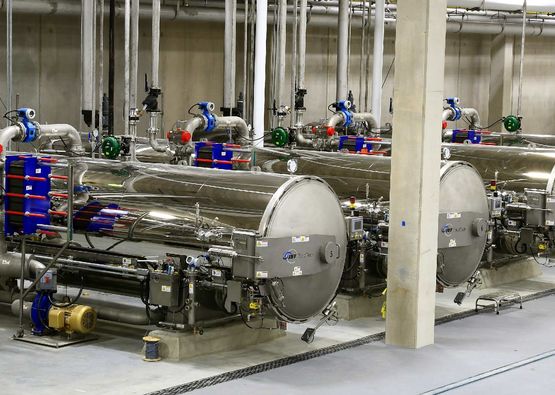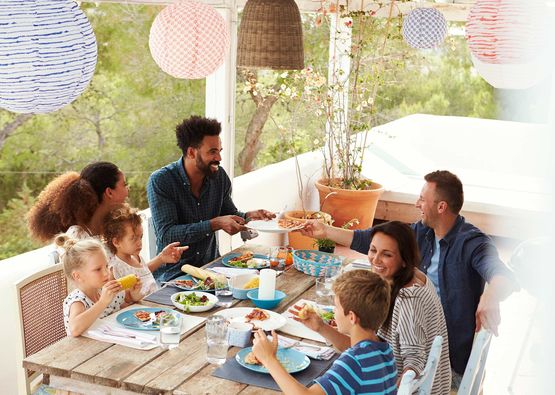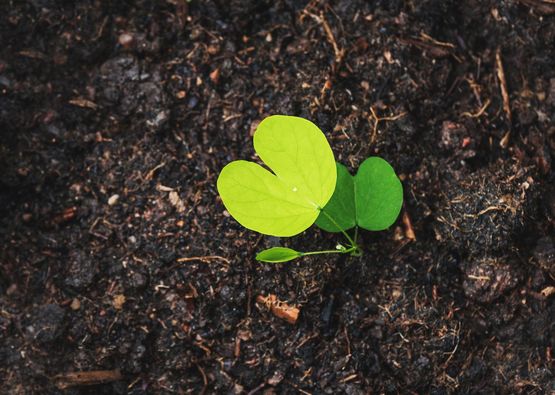 Component 2 : Front page : Hightlight 2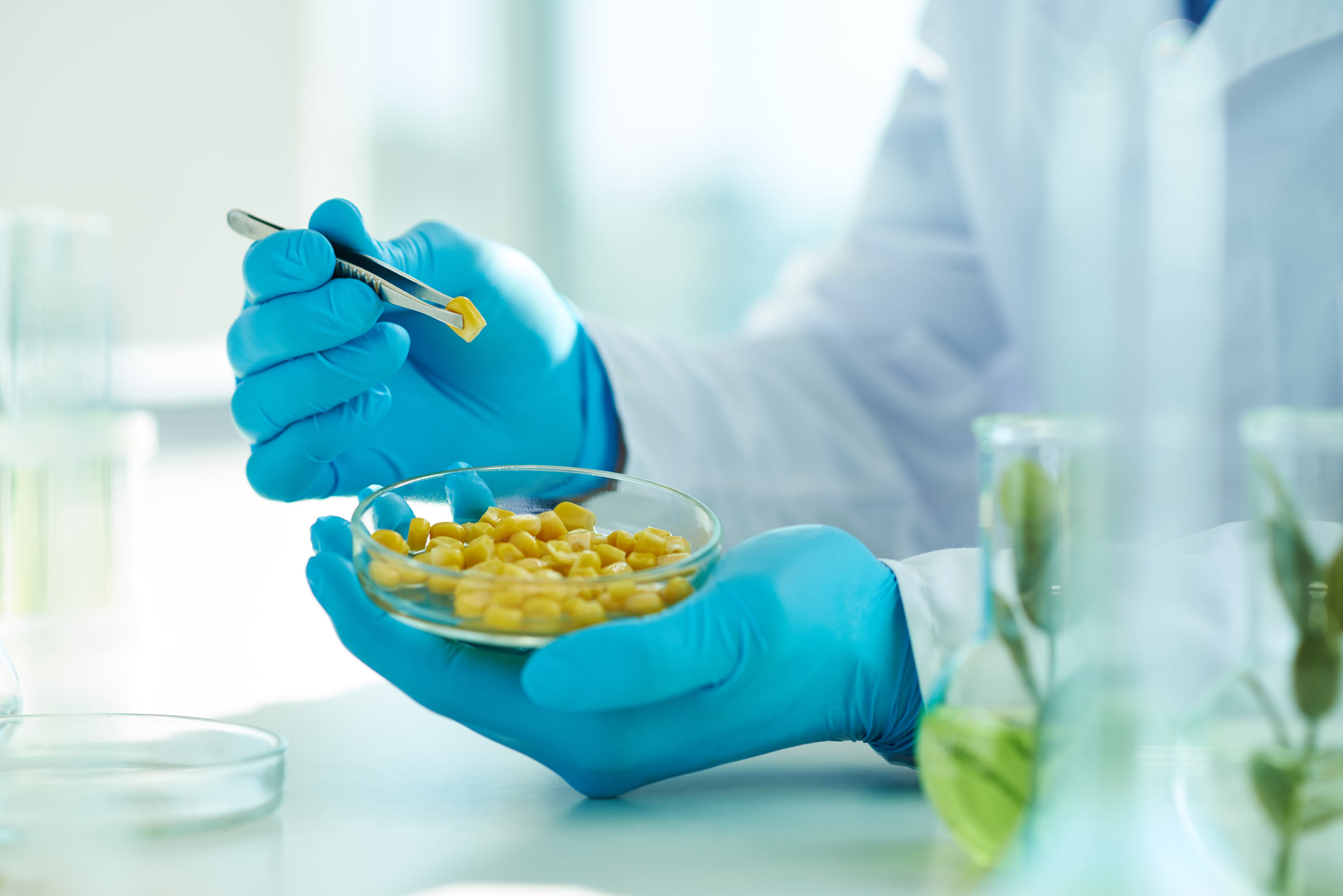 Food Safety
Learn how we meet the highest standards of safety through seven major quality systems
Read more
Product highlight : Front page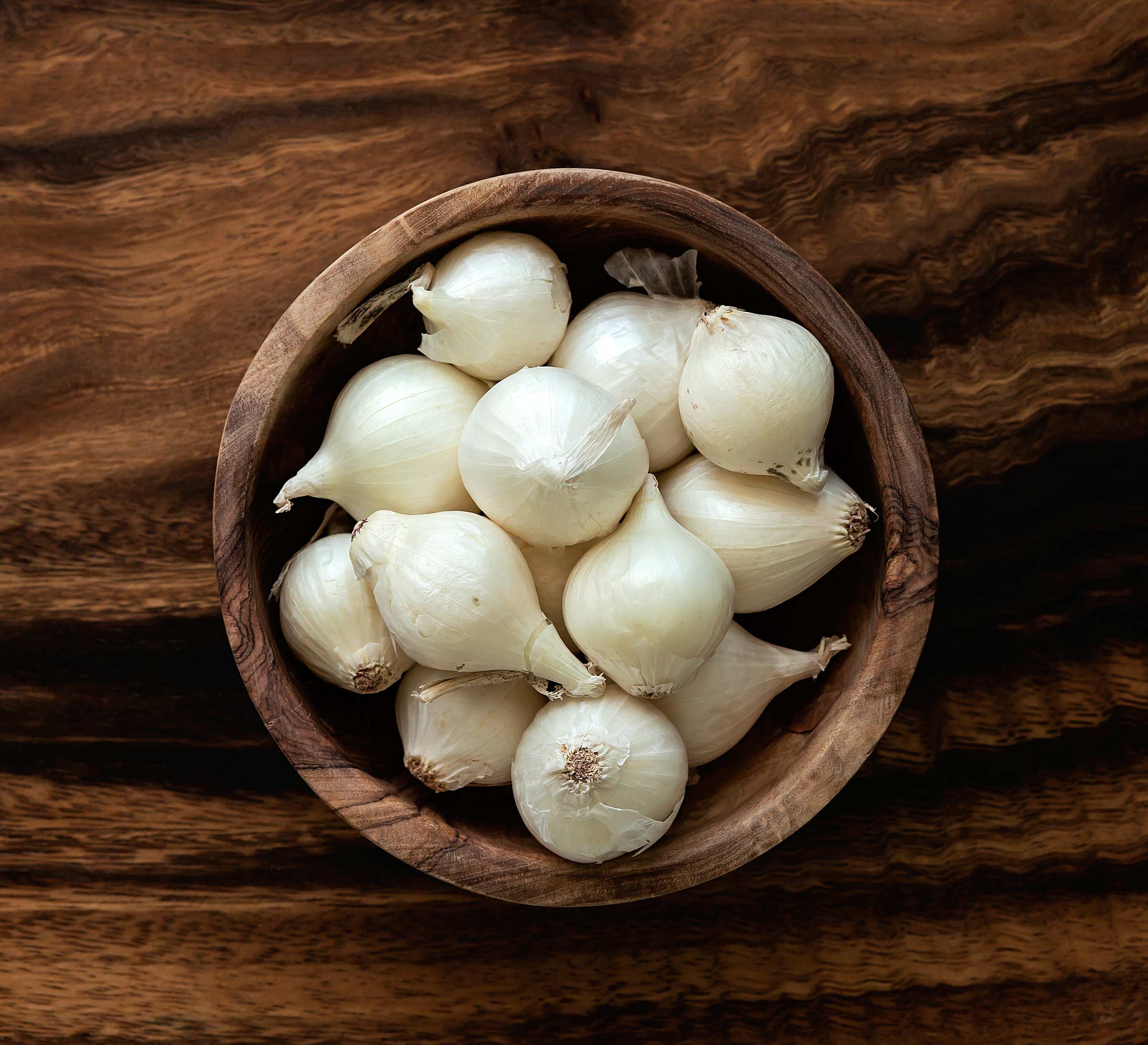 Onions
Onions strike a delicate balance of sweetness, crunchiness, and bright piquant flavor.
View Onions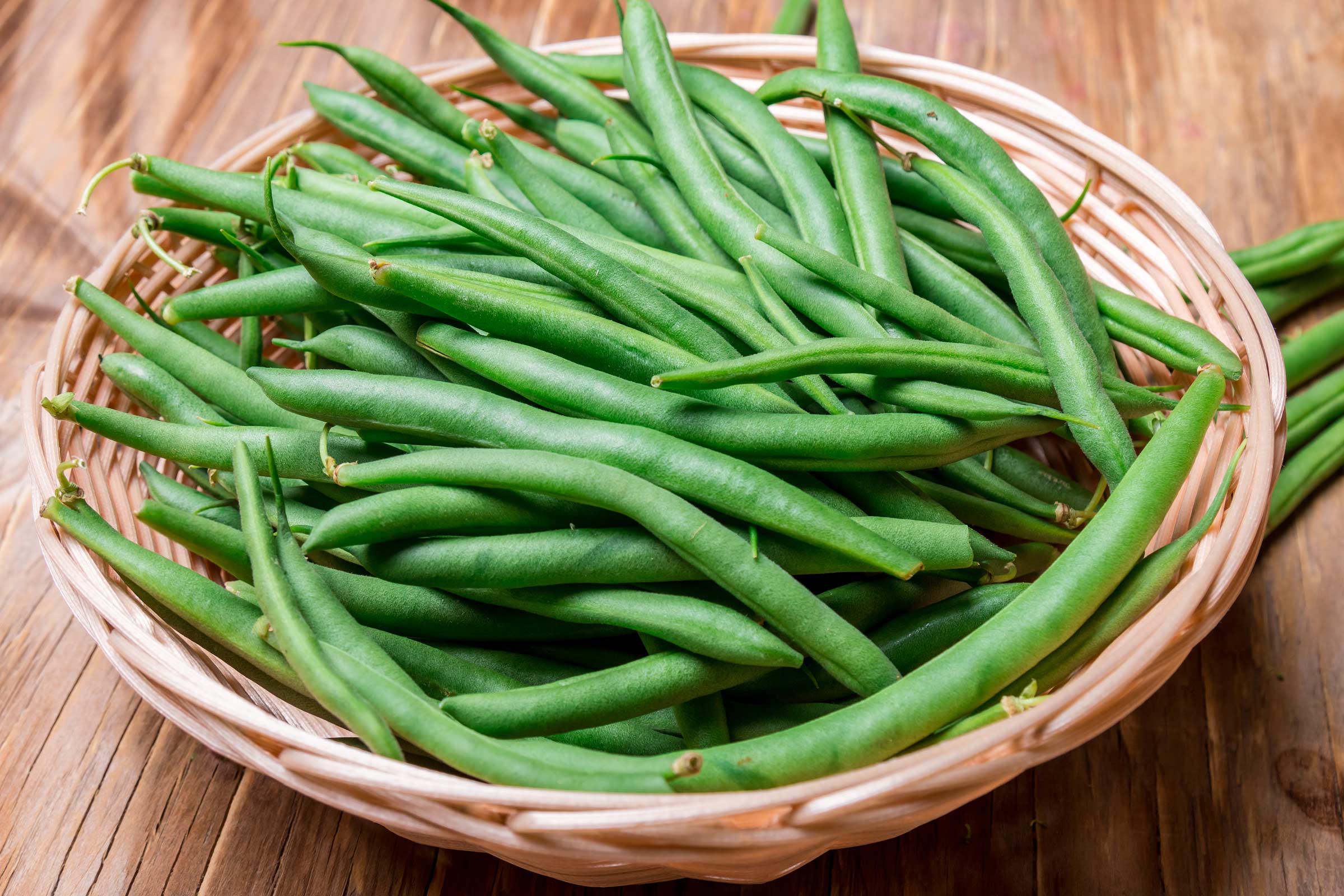 Green Beans
With low fat and caloric content, green beans are a welcome addition to any nutritionally-balanced meal.
View Green Beans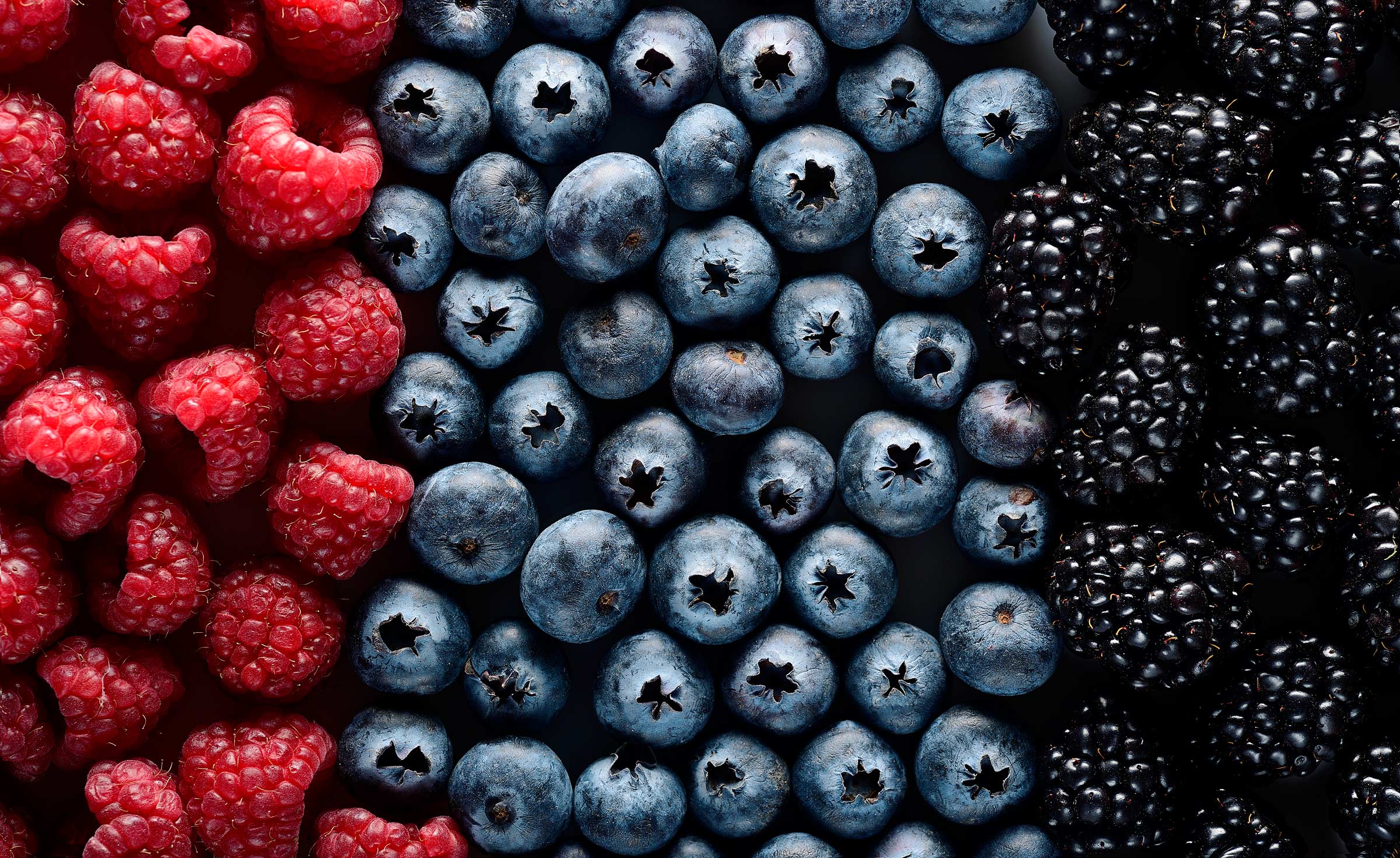 Berries
We offer many varieties of high antioxidant berries, frozen at peak ripeness.
View Berries
Our Story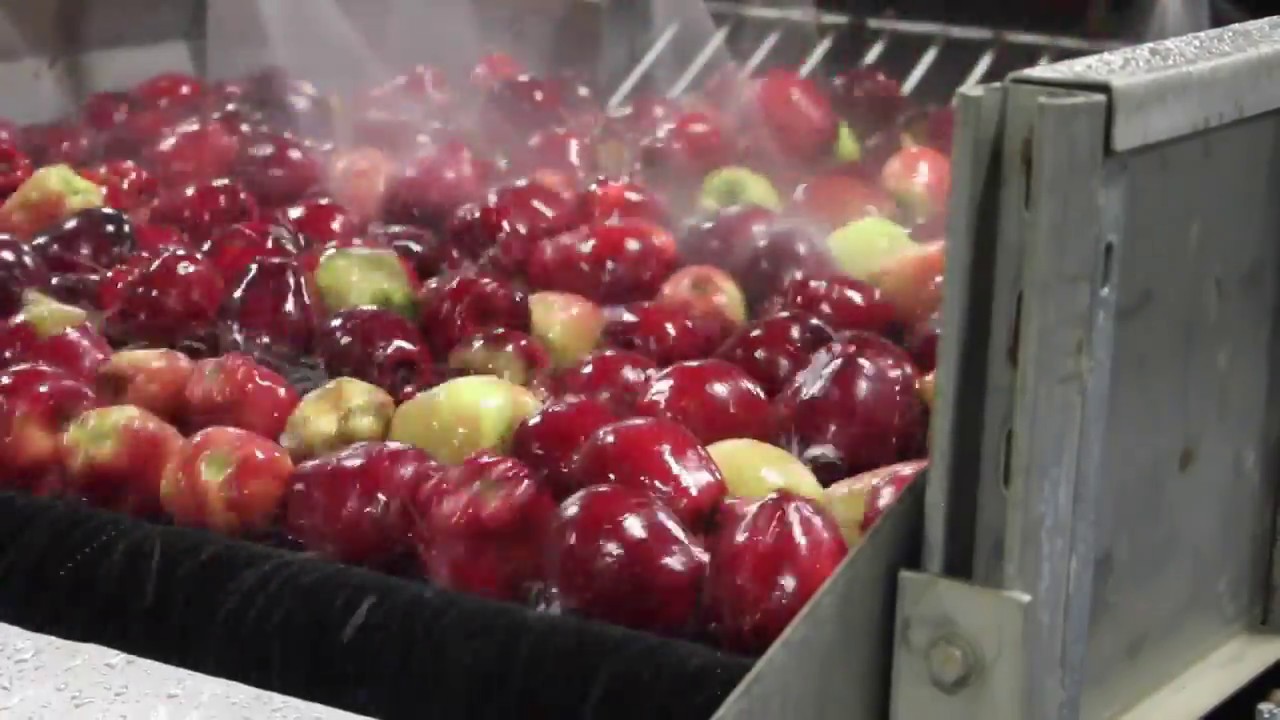 Our Story
Learn more about our company and how we have continually improved packaged food standards since 1949.