Dedication to Seeds
The keys to delicious and visually appealing products are practice, practice, practice. Seneca employs in-house agronomists and plant breeders to ensure all seeds have the best opportunity to become high quality year over year. To further that mission, we partner with leading US universities on joint research projects. 
Although we produce many of our own seeds, we recognize it's an ongoing process that takes years to refine. Our team of agronomists is up to the challenge of identifying traits that lead to products best suited to your needs.

More About Our Breeding Programs
Seneca's Agricultural Research and Breeding Programs are charged with scientifically developing pea and bean varieties that meet the needs of our internal green vegetable production for canning and freezing. 
The breeding programs develop sugar snap pea, shell pea and snap bean varieties that possess the best possible flavor, color, texture, appearance and overall quality.
Watch video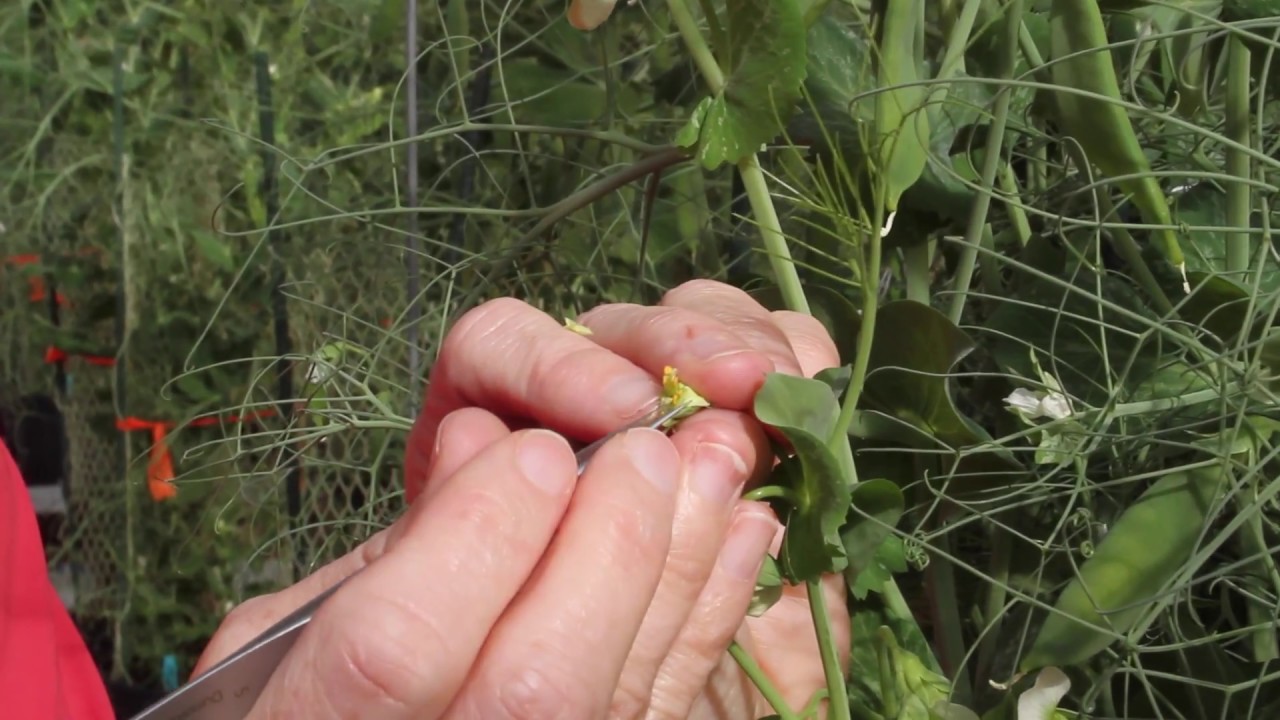 Learn more about our approach to seed breeding with one of our leaders, Jennifer Trapp